We offer global futures trading services on different underlying assets, such as international indices, foreign exchange, commodities. It also provides clients with more hedging and investment tools.
Advantages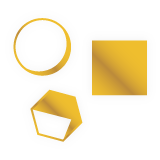 Diversified Futures Products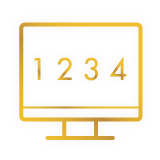 Support "E-Account Opening"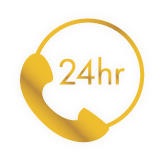 24 Hours Trading Hotlines with Support from Professional Team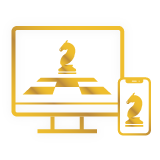 Stable and Fast Online Trading Platforms (Support desktop and mobile application)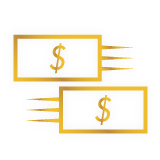 Convenient Deposit and Withdrawal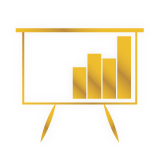 Futures and Options Educational Seminars
Selected Services
CHIEF provides diversified investment products and services to meet our clients' financial needs, enabling them to capture investment opportunity anytime, anywhere.