Bonds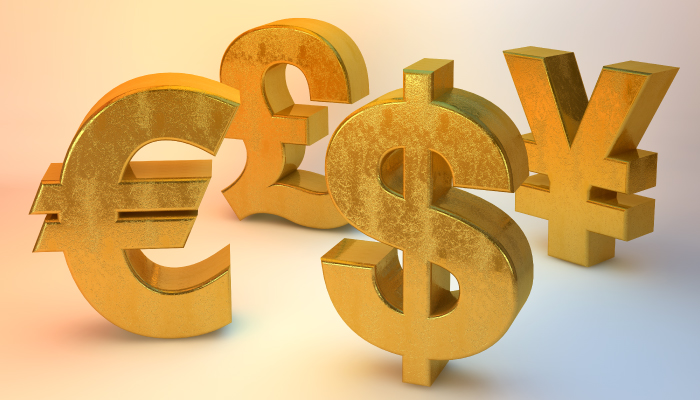 CHIEF offers a wide range of bond investment products, allowing you to choose from different currencies and bond issuers to meet your investment needs. Apart from earning a stable interest income, you can make your assets grow via bond investment.
Capture the capital appreciation
Stable interest income
Diversified investment options
Equity Linked Notes
Equity Linked Notes is a flexible structured investment product. It allows you to buy stocks at a lower than the market price and earn a potentially higher return compared to traditional fixed deposit.
Higher returns than that of traditional fixed deposit
Buy stocks at a lower than market price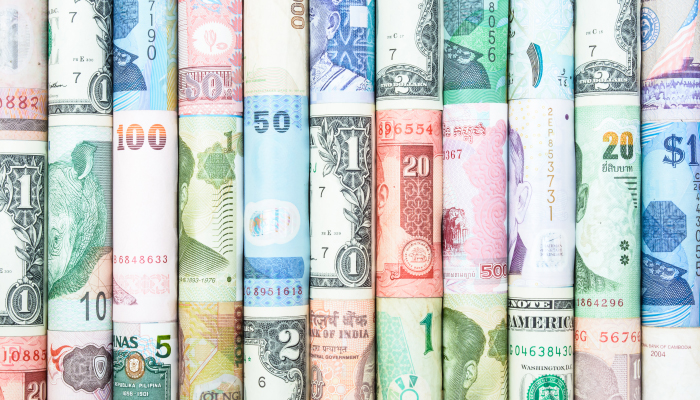 Contact Us
Let our professional consultants provide you with a personalized plan and help you lead a carefree life.
Learn More
Open Account Now
Quickly open an account via one of the following ways to enjoy one-stop investment and financial services.
Open an account online now in a few simple steps to seize the trading opportunities today.
E-Account
Opening
Visit our conveniently located branches, where our staff are always committed to providing superior service to you.
Apply in
Person