We focus on bread-and-butter concerns while working. Retirement life is to live a remarkable "second life". The best way to live your ideal retirement life is to have a personalised saving plan, very early.
Qualifying Deferred Annuity – Tax Deductible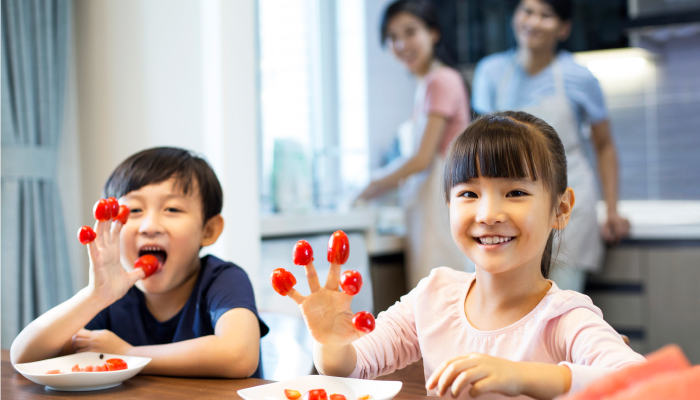 It is a tax deductible and cost-saving plan. With additional liquidity-asset and rewarding investment, it is great for a good life.
Easy application, no body-check is needed
Tax deductible, high liquidity
Eligible for tax deduction of up to HK$60,000 as an individual per year
Flexible tax deduction of up to HK$120,000 as married couple per year
Other annuity plans
Annuity plans help you accumulate wealth for enjoying life with your loved one.
High flexibility, payable either in one lump sum or by installments
High return of accumulated dividends in your policy
Steady stream of revenue for easy and secure life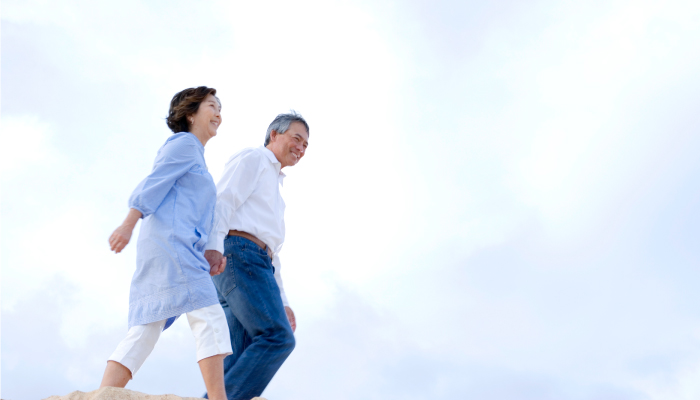 Contact Us
Let our professional consultants provide you with a personalized plan and help you lead a carefree life.
Learn More
Open Account Now
Quickly open an account via one of the following ways to enjoy one-stop investment and financial services.
Open an account online now in a few simple steps to seize the trading opportunities today.
E-Account
Opening
Visit our conveniently located branches, where our staff are always committed to providing superior service to you.
Apply in
Person