Selected Products and Services
CHIEF provides comprehensive and tailor-made wealth management solutions to meet the financial needs of you and your loved ones, so that you can accumulate wealth and live a carefree life.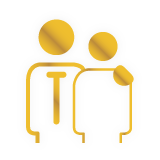 Professional services personalized for YOU
CHIEF Securities' professional financial advisory team, comprising investment, asset management and insurance experts who keep abreast of your financial needs, and carefully scout around for one-stop investment and financial solutions, allowing you to manage effectively, add value to and inherit wealth.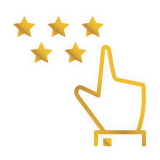 Comfortable and thoughtful experience for YOU
Our strong branch network, with wealth management centers spanning across Hong Kong, Kowloon and the New Territories, allows you to easily handle various financial and investment matters with our professional financial advisors in a spacious, comfortable and private environment.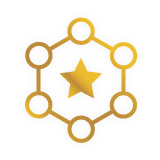 Options of products carefully selected for YOU
We work with a vast number of fund houses and insurance companies to provide hundreds of popular funds and insurance plans. Our professional financial advisors will objectively analyze and compare different suppliers as well as different types of investment and insurance products according to your financial needs and risk assessment, in order to develop a suitable financial investment portfolio for you which will help you easily achieve your goals.
Financial Needs at Different Life Stages
We understand you have different goals and pursuit at different stages of life. The earlier you start planning, the sooner you can enjoy a wonderful life.
Which stage of life is you and your family going through?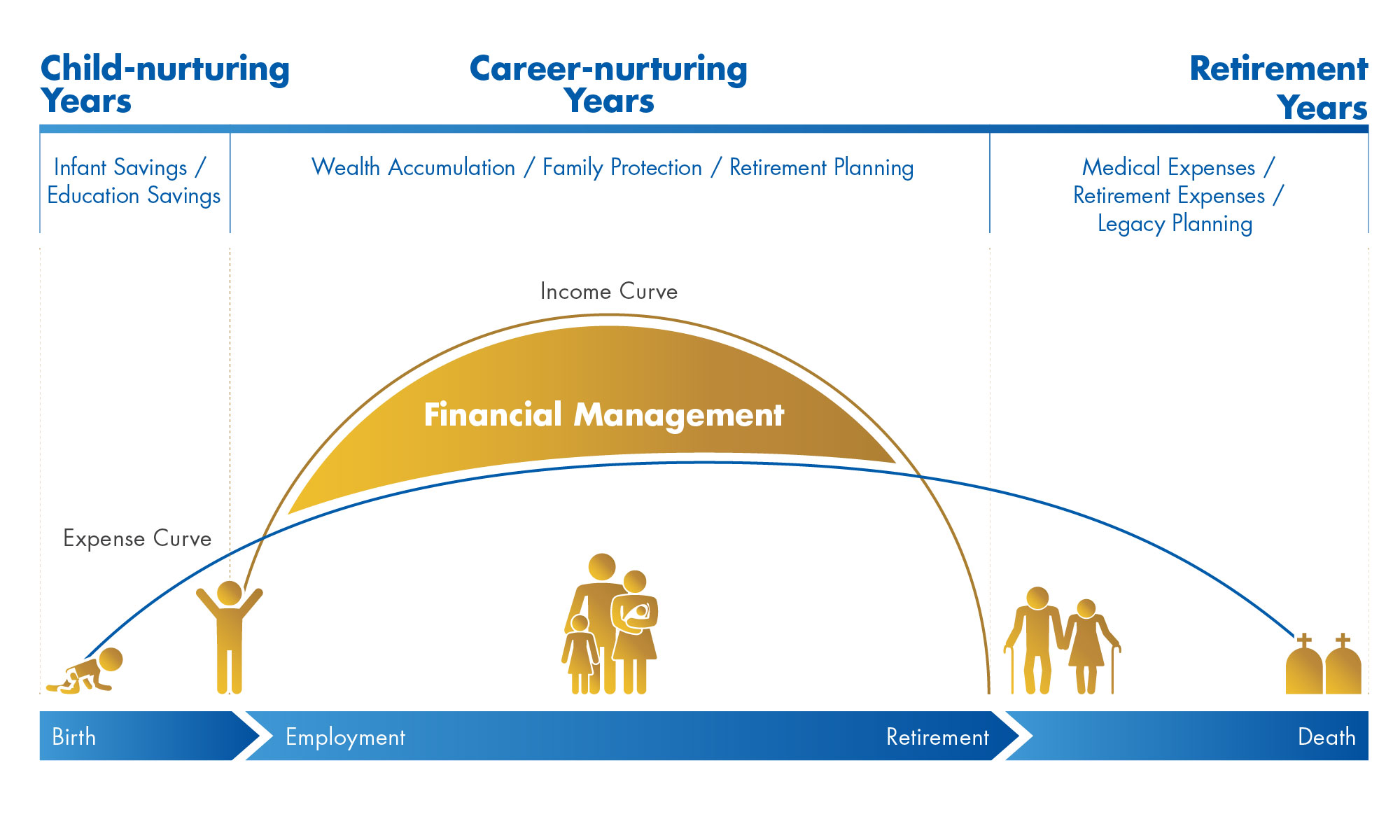 What financial needs do you and your family have?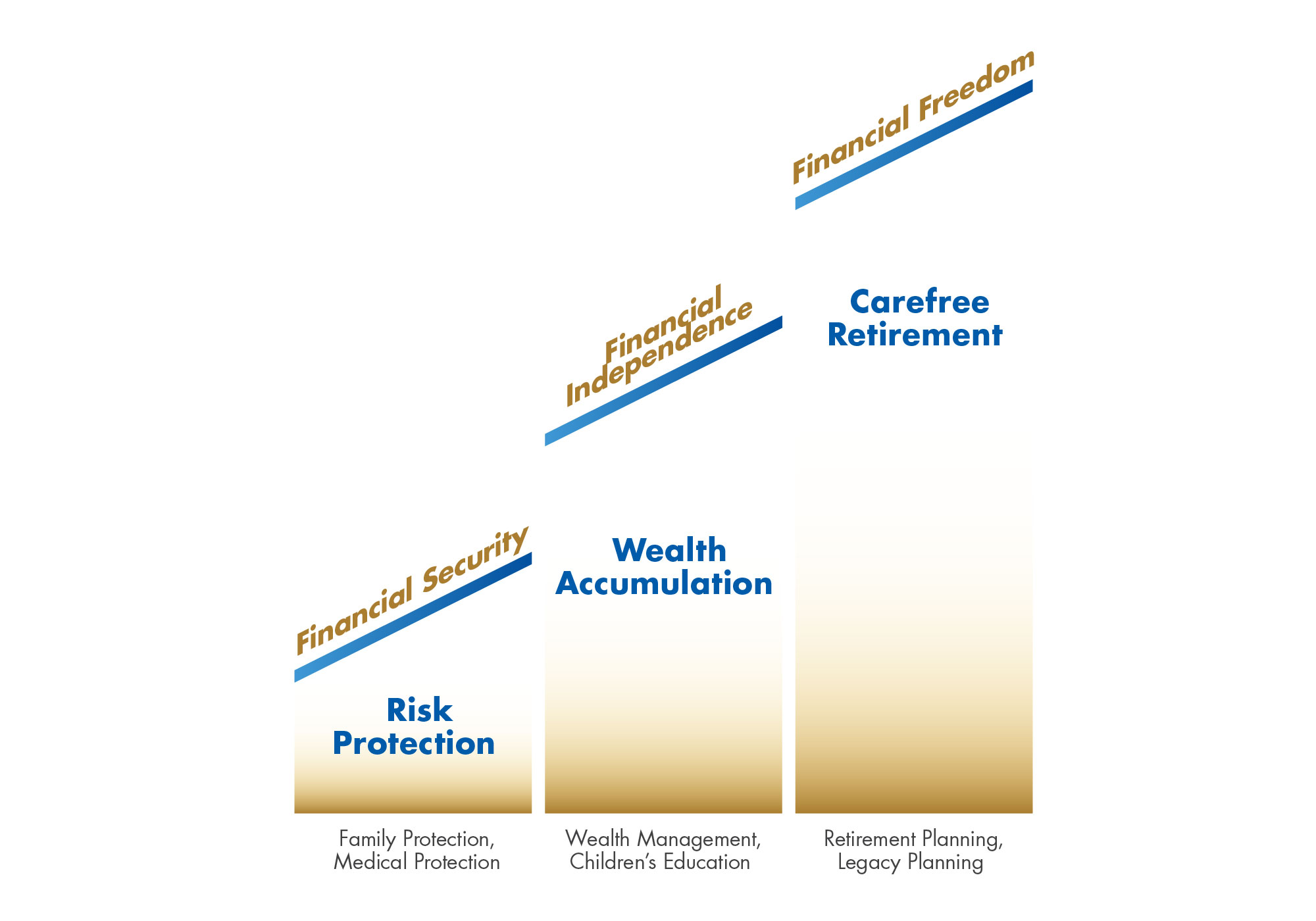 Financial Plans for Different Life Stages
Whichever stage of life you're going through, we have the right financial plan for you.
Risk Profile Questionnaire
Evaluate your investment risk tolerance level and explore the best investment strategy. Let us find out which products suit you the most.
Professional Team
Our team of experts will get to know your investment needs and create personalized solutions for you.