Stock options are flexible investment tools which give the contract holder the right to buy or sell an underlying share at an agreed price before or when the contract expires. Stock options may be able to capture various opportunities and hedge the assets holding in different market conditions.
Advantages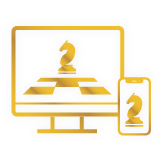 Stable and Fast Online Trading Platforms
(Support desktop and mobile application)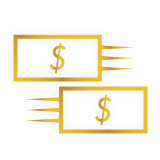 Convenient Deposit and Withdrawal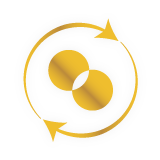 Provide Covered Call Option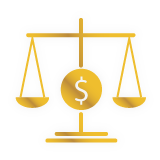 Reasonable Commissions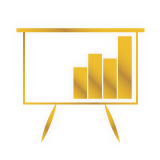 Stock Options Educational Seminars
Selected Services
CHIEF provides diversified investment products and services to meet our clients' financial needs, enabling them to capture investment opportunity anytime, anywhere.
Open Account Now
Quickly open an account via one of the following ways to enjoy one-stop investment and financial services.
Open an account online now in a few simple steps to seize the trading opportunities today.
E-Account
Opening
Visit our conveniently located branches, where our staff are always committed to providing superior service to you.
Apply in
Person