Our comprehensive critical illness protection can help you overcome adversity easier when a critical illness strikes. It covers various common critical illnesses and provides daily hospital cash support, allowing you to focus on getting better and resume a healthy life.
Manage Huge Medical Expenses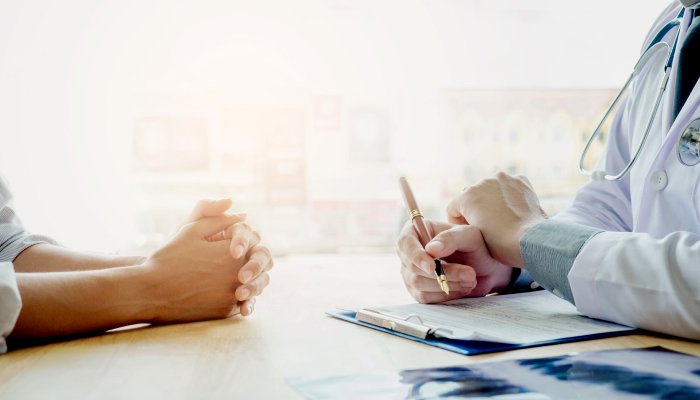 Thanks to medical advances, chances of recovering from a critical illness have increased significantly. Yet, the corresponding medical bills could be shocking. Our critical illness protection plans will provide you with a lump sum cash payment, so that you can deal with the medical expenses easily and focus on getting well.
Protect against various critical illnesses while building wealth
Instant claim settlements to ensure the provision of proper treatment immediately
Some plans feature a savings element with a cash value and non-guaranteed policy dividends
Keep Your Family Protected
Critical illness can strike at anytime, regardless of your age. Make the best arrangement for your family as early as possible and keep them protected in times of adversity.
Various critical illness protection plans available in the market has already helped you extend a safety net over your loved one
Some plans have an easy application procedure, making it quick and convenient to enroll without any requirement for medical examination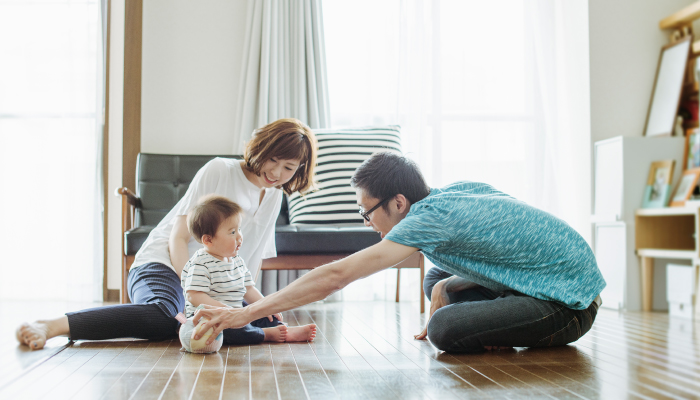 Contact Us
Let our professional consultants provide you with a personalized plan and help you lead a carefree life.
Learn More
Open Account Now
Quickly open an account via one of the following ways to enjoy one-stop investment and financial services.
Open an account online now in a few simple steps to seize the trading opportunities today.
E-Account
Opening
Visit our conveniently located branches, where our staff are always committed to providing superior service to you.
Apply in
Person